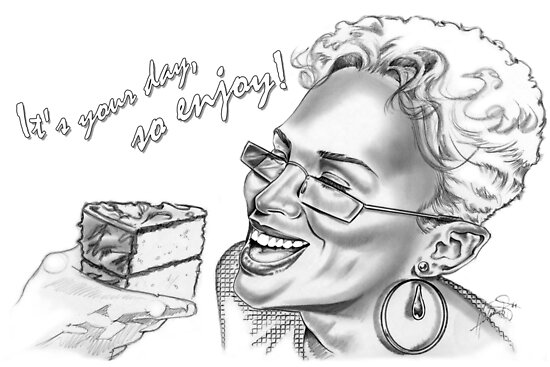 Hitting this 20 year milestone, it's not time to retire,
It's time to re-level the playing field so when the next 20 years
Are to be reviewed we can sit back and laugh & once again not
Time to retire but re-desire things not yet accomplished.
For now let us re-level our playing fields, review and refresh
The roster of priorities and goals; maybe redecorate the areas
Of our lives reaching closer to demolition and heal wounds diced
Deeper than a samurai sword. It's time to let go and open
Our hands to receive something much better; we had to move from where
We were to reach where we were going.
Pebble$ x x
Copyright © 2013 PebblesWroteIt