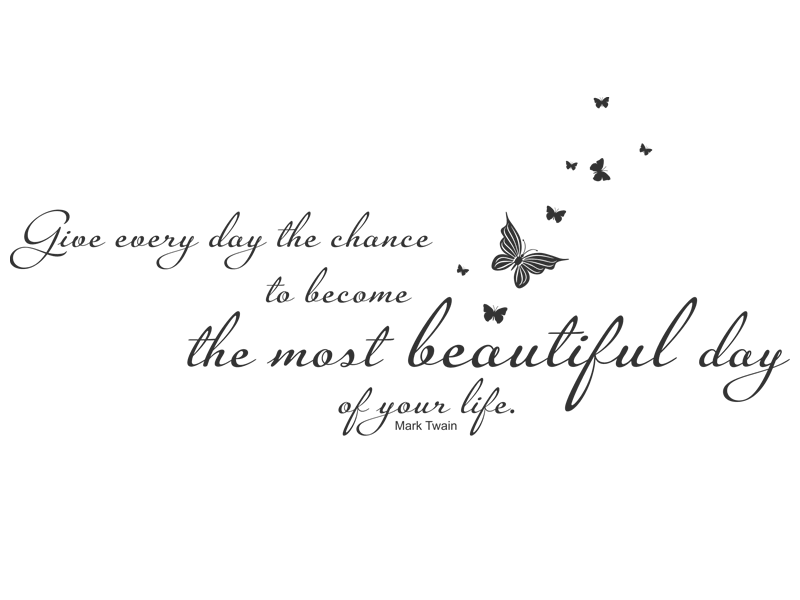 See! God always works things out He doesn't always explain himself but He sure does reveal Himself in every situation and all important steps on the way.
Check out this post by a fellow blogger who has become a big sister to me which explains why I said what I just said.
Just check out the post through the link below:
HAVE A BEAUTIFUL WEDNESDAY !!
Copyright © 2015 PebblesWroteIt